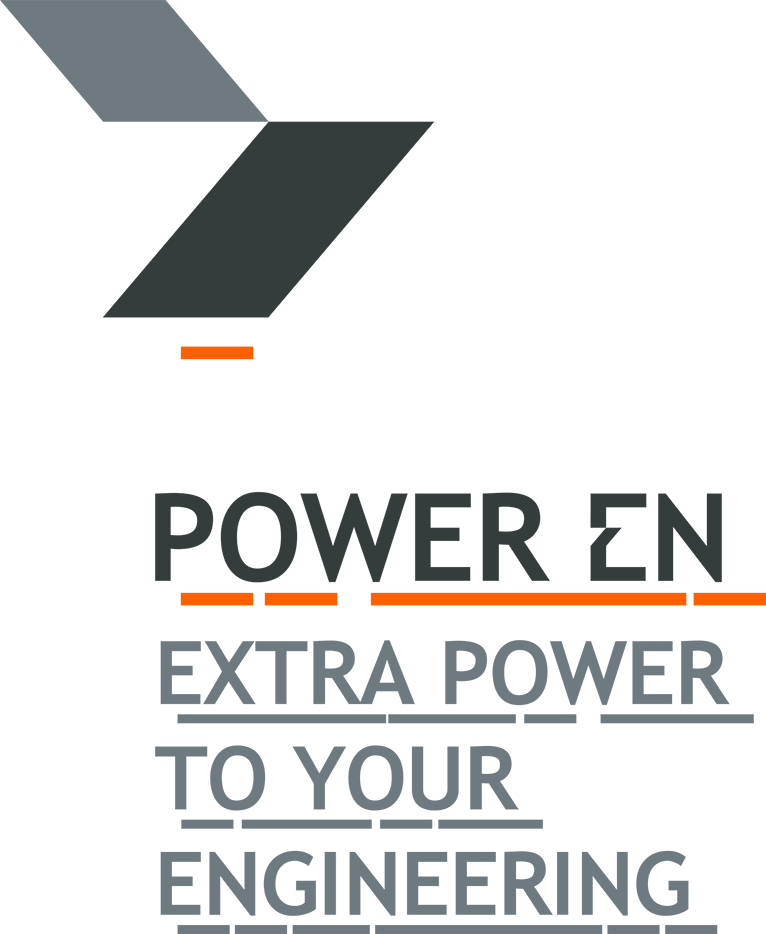 Moving headquarter is a challenge, even bigger if you take it in the middle of a pandemic crisis: it is an act of faith in our strength, in our team; it means facing the wave and ride it without being overwhelmed by the upcoming situation.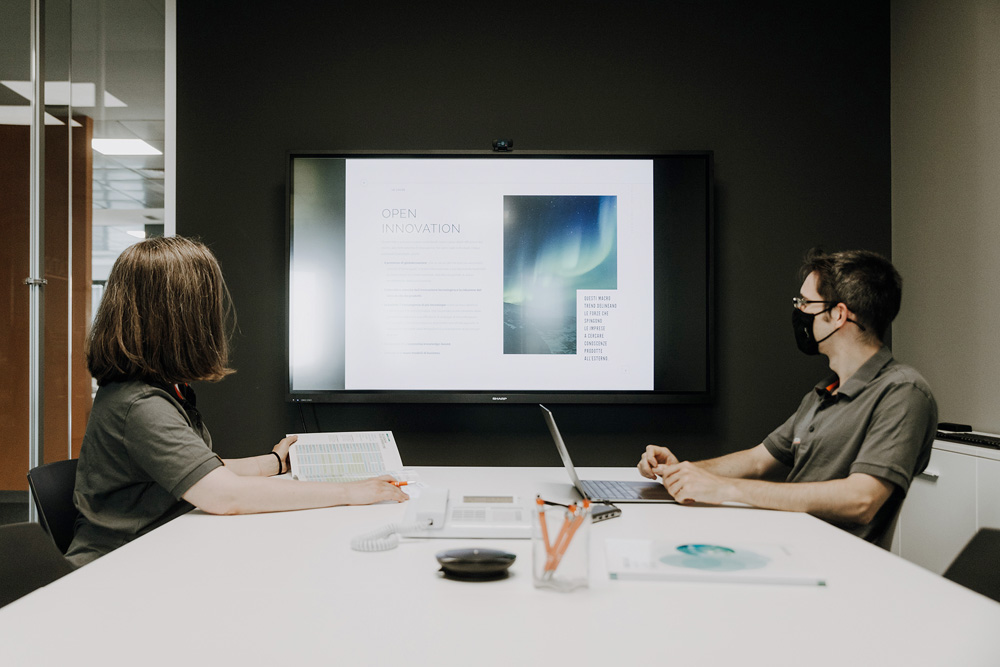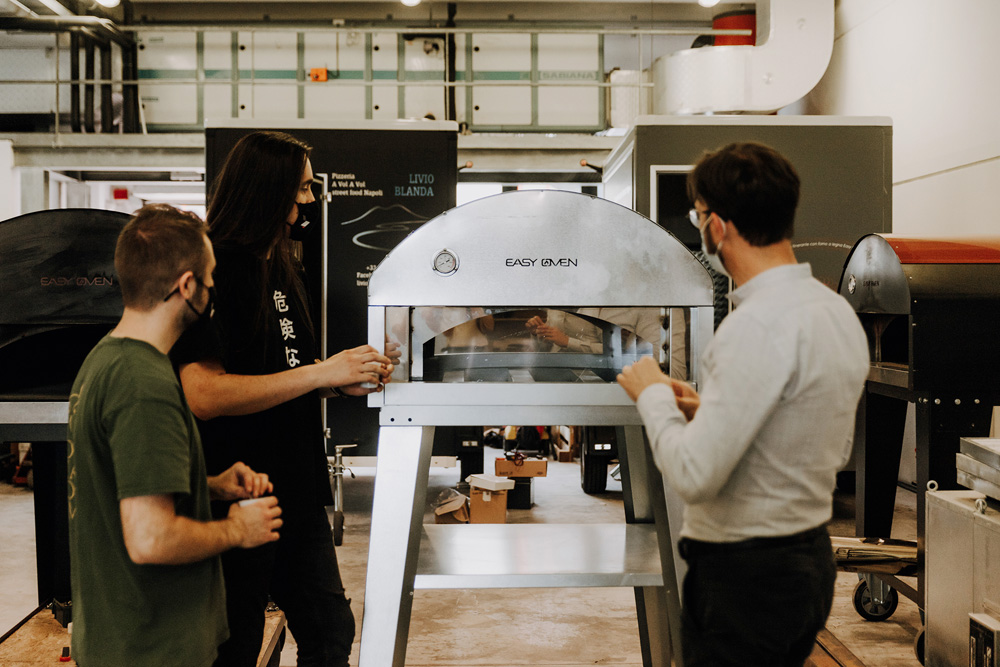 We set up new spaces that allowed us to work and cooperate with our customers and partners all the entire project phase long, as well as during the prototype phase thanks to our new lab.
We wanted a cozy space and we realized a design perfected to the smallest detail.
We conceived creating precisely some spaces where people can catch up while having a coffee pause or play table football during a lunch break because, in our vision, to team also means creating relationship: an place where everyone can feel at home!