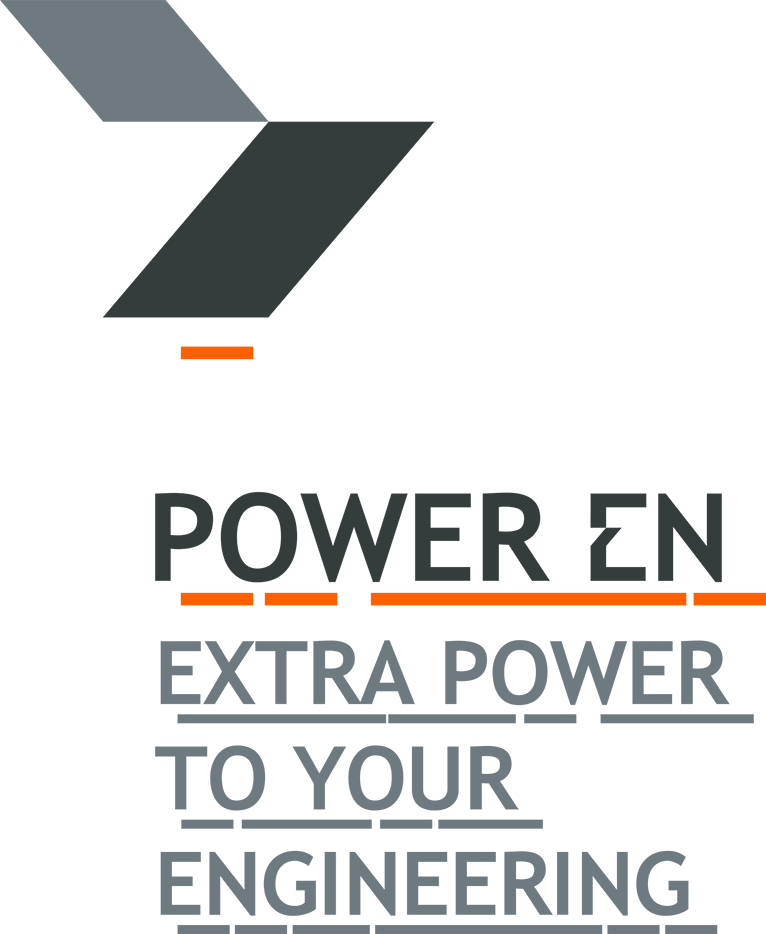 2004
POWER ENGINEERING was born: co-founder partners aim to create an engineering company with revolutionary/modern approach.
Early years has been an embryonic stage of what we all know today as Open Innovation and cross expertise blending thanks to intertwined partners' skills.
Thanks to the know-how of its coworkers, Power Engineering has developed a wide experience in designing industrial machinery and systems besides to energy consulting.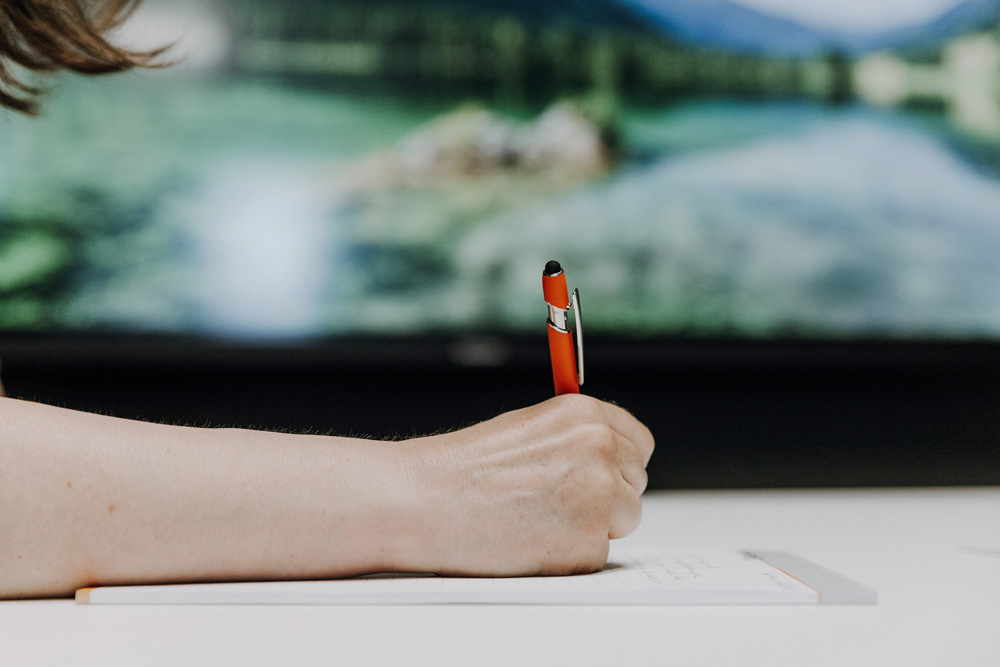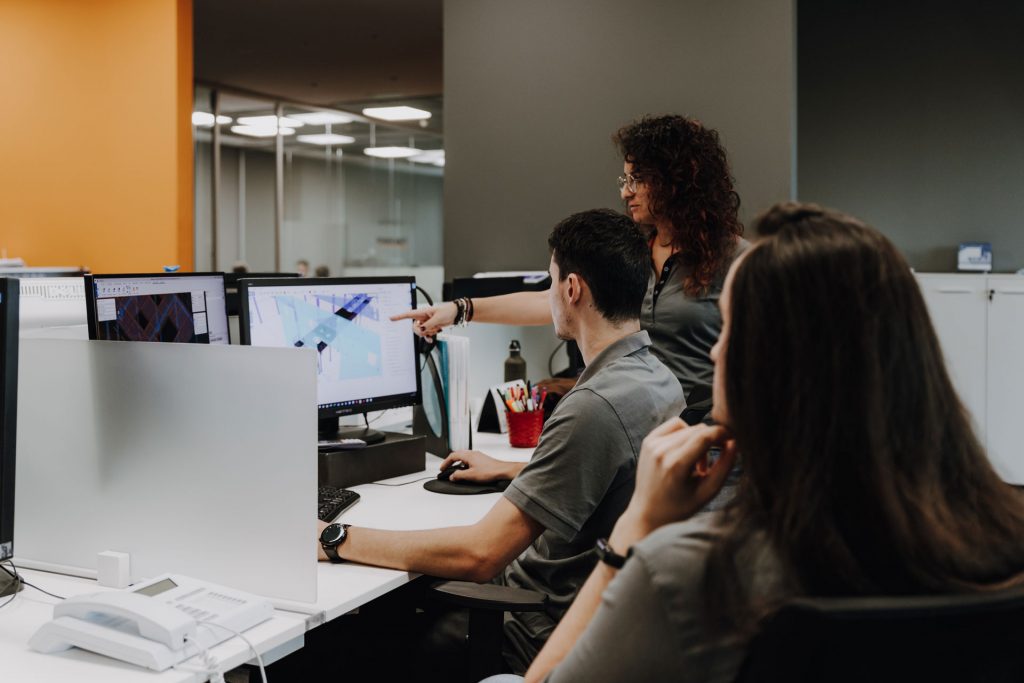 2008
Founders has decided to enlarge their business by increasing services and investing in corporate structure and qualified staff.
2009
Power Engineering has changed company set up from Snc to Srl. 2009 Economic crisis has offered a challenge to change the way we approach to engineering market, pushing increasingly towards the diversification of provided services and work sector.
2012
Power Engineering started first direct partnerships with companies set in Germany, United States and Unite Kingdom end of 2012.
2016
CRS – an innovative startup whose mission is Research & Development, management and enhancement of industrial brands and patents – is founded.
2017
Thanks to POR FESR – an European funding programme aiming to support research projects by employing researchers within companies – Power Engineering is charged to carry out a "integrated sanitization of air and water project by adopting technologies at a low environmental impact to prevent and reduce the onset of diseases as well as antibiotics in animal farming".
2017 has also been the year of Change (with capitol C!): a process of revolution has begun in Poweren and it has involved the top management members as well, it has been a process that led to a new organization model and to a new approach even more innovative, on both market and coworkers and partners.
2020
Power Engineering and CRS have fused merging both corporate purposes and consolidating the strong focus on innovation and Research & Development. Experts with a high aptitude for teamwork, motivation and dedication compose our team; most of them are mechanical experts or engineers and can use two CAD modelling software at least.